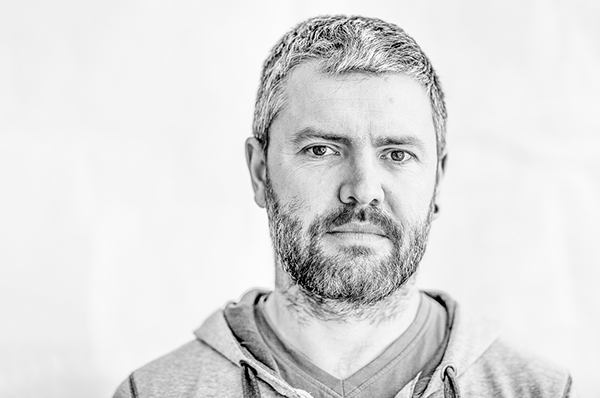 Drawing in pen, pencil and pixel; drawing from mythology, nature and life.
 After studying interdisciplinary art theory for my undergraduate degree in Cultural Studies at Norwich in the 1990s, I became a sign language interpreter. This led me to work in galleries, where I was encouraged to return to both theory and practice as an artist. I began giving tours for major London galleries and I began drawing and writing. My first short book, Badger, was listed in Forbidden Planet's best books of the year. My book, The Lengths, which was an MA project based on interviews with male sex workers in London was reviewed in New Statesman, Bizarre Magazine and Attitude. It is now available in the UK and in translation in Germany.
I was commissioned to make work for ArtReview magazine and won a year-long studio residency at Quay Arts on the Isle of Wight which allowed me to progress my work from page to wall. In 2015, I undertook a research residency with Brading Roman Villa to produce a series of images emerging from new translations of classical myths.
This has led to me working with Royal Holloway University and the Department of Classical Studies exploring creative responses to classical reception.